Attorney Eric W. McDonnell assists a broad range of clients in litigation, appellate, real estate, and business matters. He enjoys solving complex and difficult legal issues as well as trial practice. Before joining CVDL in 2021, Eric worked for two years as an attorney with the Department of Revenue, where he handled dozens of appeals. Before that, he served as an assistant public defender in Miami-Dade County, Florida, managing a caseload of approximately 200 cases at any given time from arraignment to trial.
Eric graduated in the top 5% of his class at the University of Missouri School of Law in 2018, earning honors for top grades in several classes. He was inducted into the Order of the Coif and Order of the Barristers and was active in the Board of Advocates' trial and negotiation teams. In college at Truman State, Eric was a member of the Cross Country and Track teams as a distance runner.
Eric and his wife Sarah live in Columbia and enjoy attending concerts, watching baseball, and spending time with their dog, Stevie.
Education: B.S., Truman State University (2015); J.D., University of Missouri-Columbia School of Law (2018) (Order of the Coif; Order of Barristers).
Bar Admissions: Missouri (2019); United States District Court for the Western District of Missouri; United States District Court for the Eastern District of Missouri; United States Court of Appeals for the Eighth Circuit
Related news
and Articles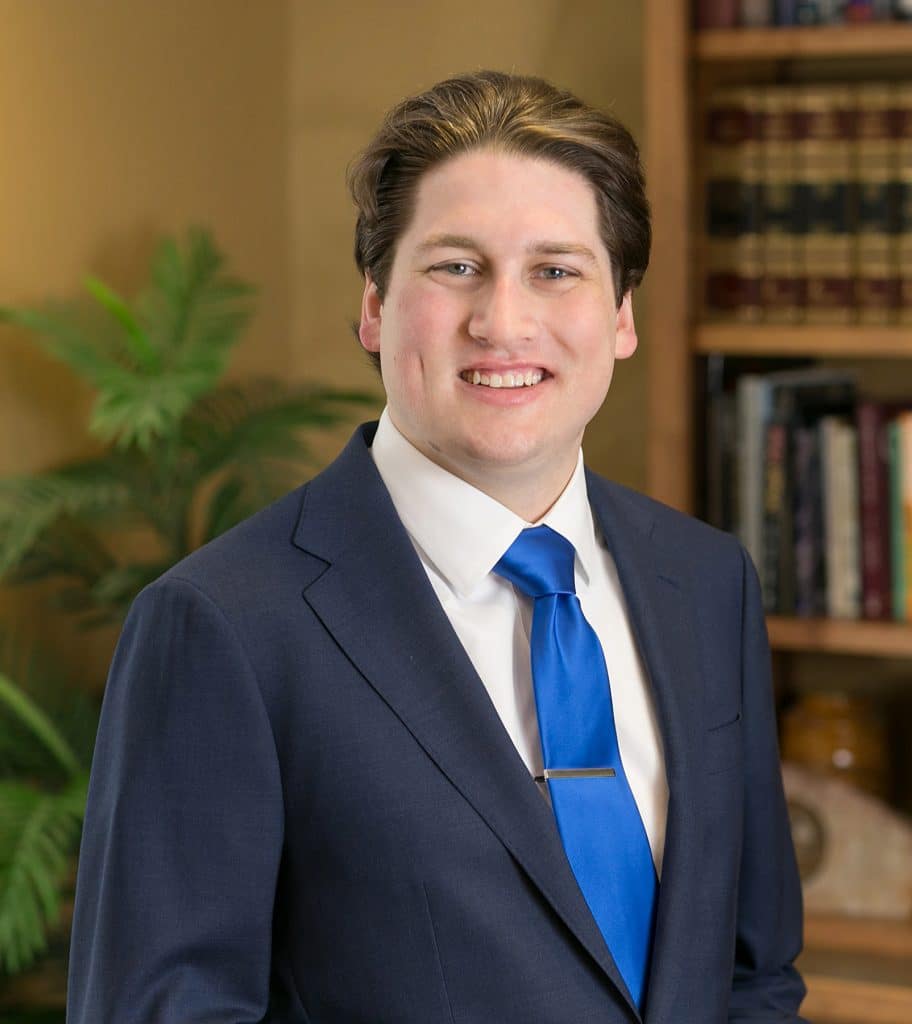 CVDL is honored to have been named the 2022 Top Law Firm in Jefferson City as selected by News Tribune Readers. Dale Doerhoff was selected as the Top…
John Landwehr and Eric McDonnell made a web presentation to about 75 local real estate professionals in May. They described how different types of deeds are used (or misused) in real…