Attorney Jean S. Feather practiced in the areas of estate planning and estate administration for 30 years at Goller & Feather, Attorneys & Counselors at Law. She brings to CVDL her extensive experience with trusts, wills, non-probate transfers, tax, real estate, family farms, and business entity formation, operation, and succession. Planning estates from simple to complex, Jean stays current and works with experts in the field to make the latest estate planning techniques available to you in mid-Missouri. Most importantly, she makes it understandable.
Jean loves to answer clients' questions and talk through options. How are a will and a trust different? Should husband and wife each have a trust or would a joint trust be best? What are the pros and cons of an institutional trustee? Should your IRA be paid to a see-through trust? Do you need to take steps to avoid estate tax? Should you consider an ILIT or other irrevocable trust? How could a dynasty trust benefit your family? Do you need an LLC – or more than one? When is a beneficiary deed a good idea? Why would you give your great-aunt the power of appointment over your assets?
The answers to questions like these will save money, keep you out of probate, and make life better for your family. Planning beats reacting any day; and when it comes to your estate, planning makes a world of difference. One area where planning pays off is tax consequences. While always deferring to your tax advisor, Jean will use her experience in this area to ensure tax issues are spotted and addressed.
Some people put off estate planning because it seems depressing, but clients enjoy working with Jean. Her favorite saying is "Let's do this! Then you can relax and enjoy life!" Her favorite observation is "Blessed are those who plan, for they shall sleep like babies."
Jean and her husband, Tony, have two children and two grandchildren. Jean's hobbies are biking, hiking on her family farm, and playing with the world's most adorable grandchildren.
Education: B.J. (1979) and A.B. Political Science (1980) University of Missouri-Columbia; J.D., University of Missouri-Columbia School of Law (1990) (Journal of Dispute Resolution. Contributing author "Recent Developments: Uniform Arbitration Act, Modification of Arbitration Awards," 1989 Journal of Dispute Resolution 237). She proudly credits her long-time partner David R. Goller with being the best teacher an estate planner could ever have.
State and Community Involvement: Jean worked in the Missouri House of Representatives, Missouri Senate, Office of State Auditor, Office of Lieutenant Governor, and many campaigns. She has been a Jefferson City Breakfast Rotary member, Helias Music Boosters president, and Missouri 4-H Citizenship Workshop leader. She is a member of the Missouri Bar, the Cole County Bar, and Central Church. She does pro bono legal work for Samaritan Center clients. She received a News Tribune Readers' Choice Award for Attorney in 2009.
Related news
and Articles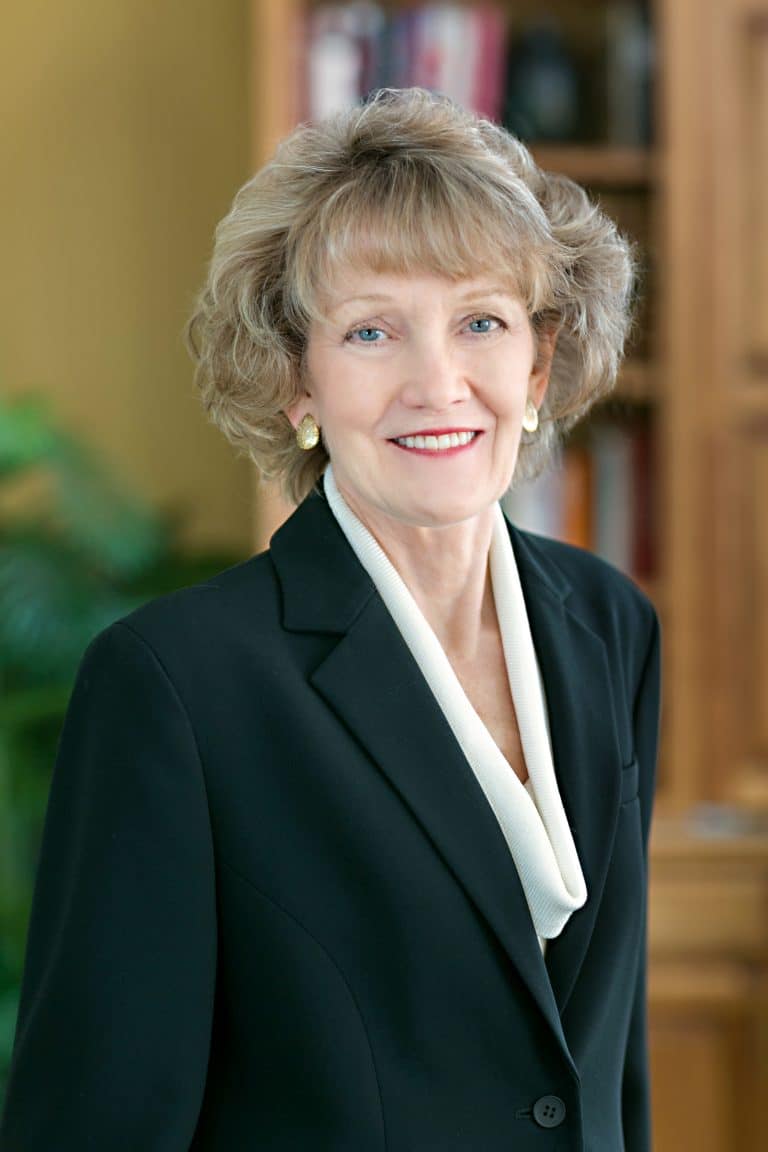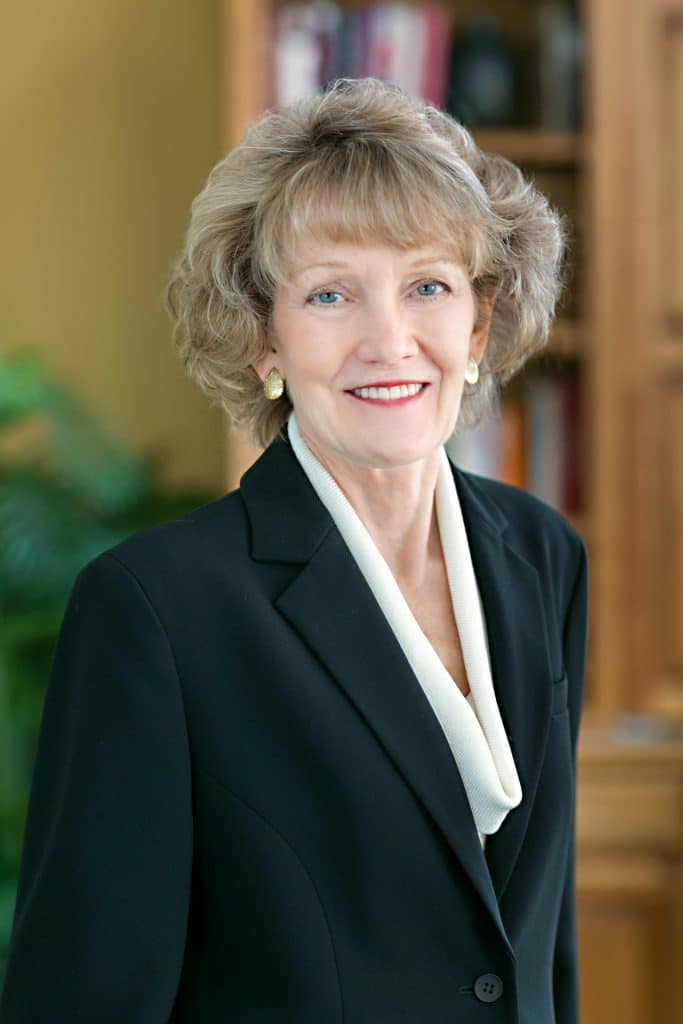 CVDL is honored to be voted #1 in the 2023 News Tribune Readers Choice Awards and congratulates Dale Doerhoff for his #1 recognition as top Estate Planning Lawyer. …
In February, Jefferson City Magazine recognized Dale Doerhoff as being voted by the Jefferson City community as being the City's best lawyer of 2023. CVDL congratulates Dale!