Our Approach
Adherence to core values distinguishes our practice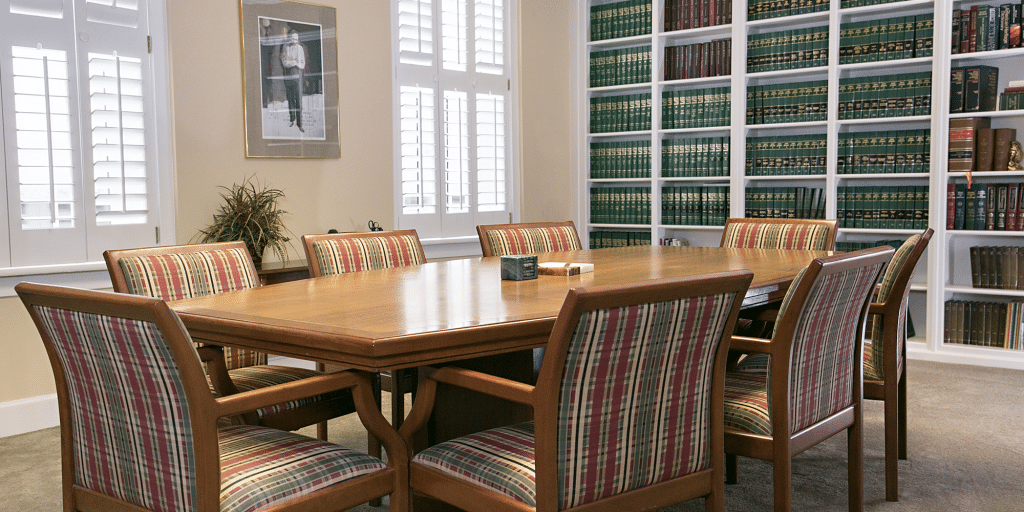 CVDL was founded on April 1, 1966. Although originally focused on banking matters, the firm soon expanded its practice to include trial practice, commercial litigation, governmental issues, personal injury, real estate, trust and estate law, and professional negligence.
As a firm, we adhere to a set of core values that distinguish our practice: client service, integrity, teamwork, excellence and commitment to results.
Client Service:
Understanding and addressing our clients' needs is our primary focus. We work with a goal of providing exceptional service to meet or exceed our clients' expectations.
Integrity:
We strive to maintain the highest ethical and professional standards.
Teamwork:
We support each client with all the expertise in the firm and with other experts with whom we affiliate on a case-by-case basis. This allows us to deliver the highest quality of legal services that our clients expect.
Excellence:
Other lawyers and judges recognize our expertise the high standards we set for ourselves. We often present continuing legal education programs for others.
Commitment to Results:
Our values begin and end with a commitment to results for our clients. By applying all of our expertise, experience, teamwork and excellence, we distinguish ourselves in the practice of law.
Awards & Recognition:
The lawyers and staff in our firm enjoy helping our clients by using their integrity and diligence to achieve the best results. Receiving recognition by legal organizations and our peers is a bonus. Some of the honors we have received include: