Skilled advocates and advisors with integrity, diligence, and deep experience in civil litigation, business and employment law, personal injury, administrative law, estate planning, and trust and probate matters.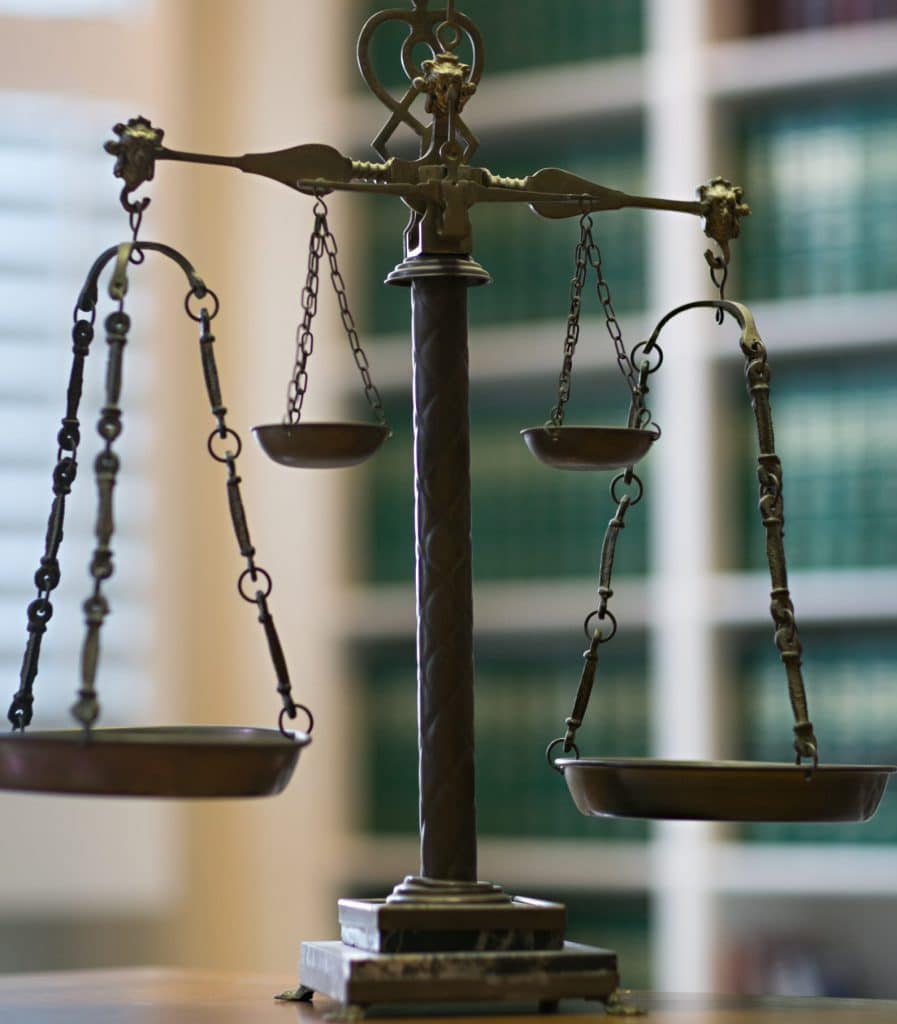 Who We Are
CVDL is a preeminent law firm located in downtown Jefferson City. We are devoted to providing our clients with personalized and professional legal services. We prioritize excellence and a team-based approach. When you choose our firm as your lawyer, we work diligently to help you confidently navigate difficult legal issues.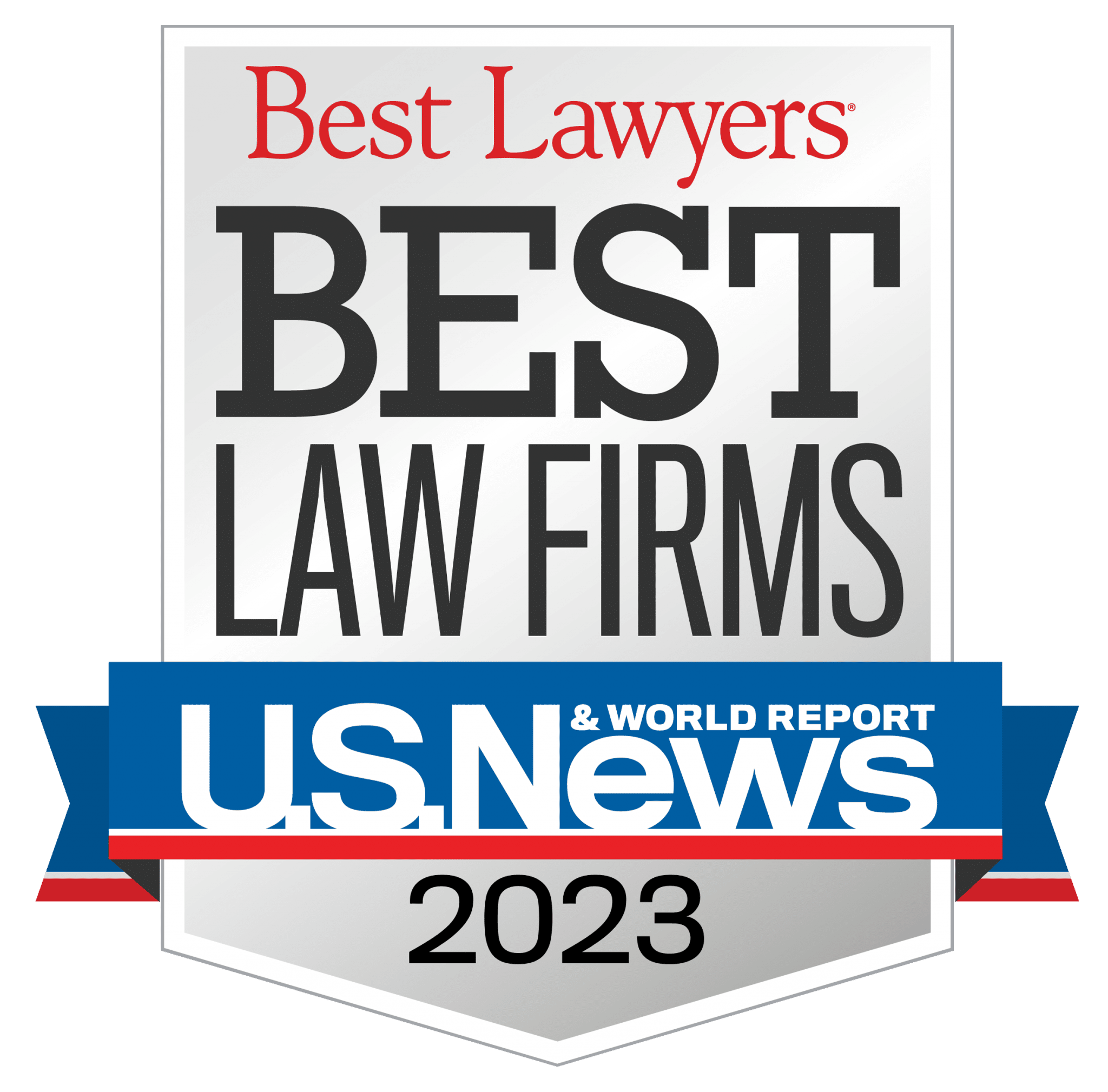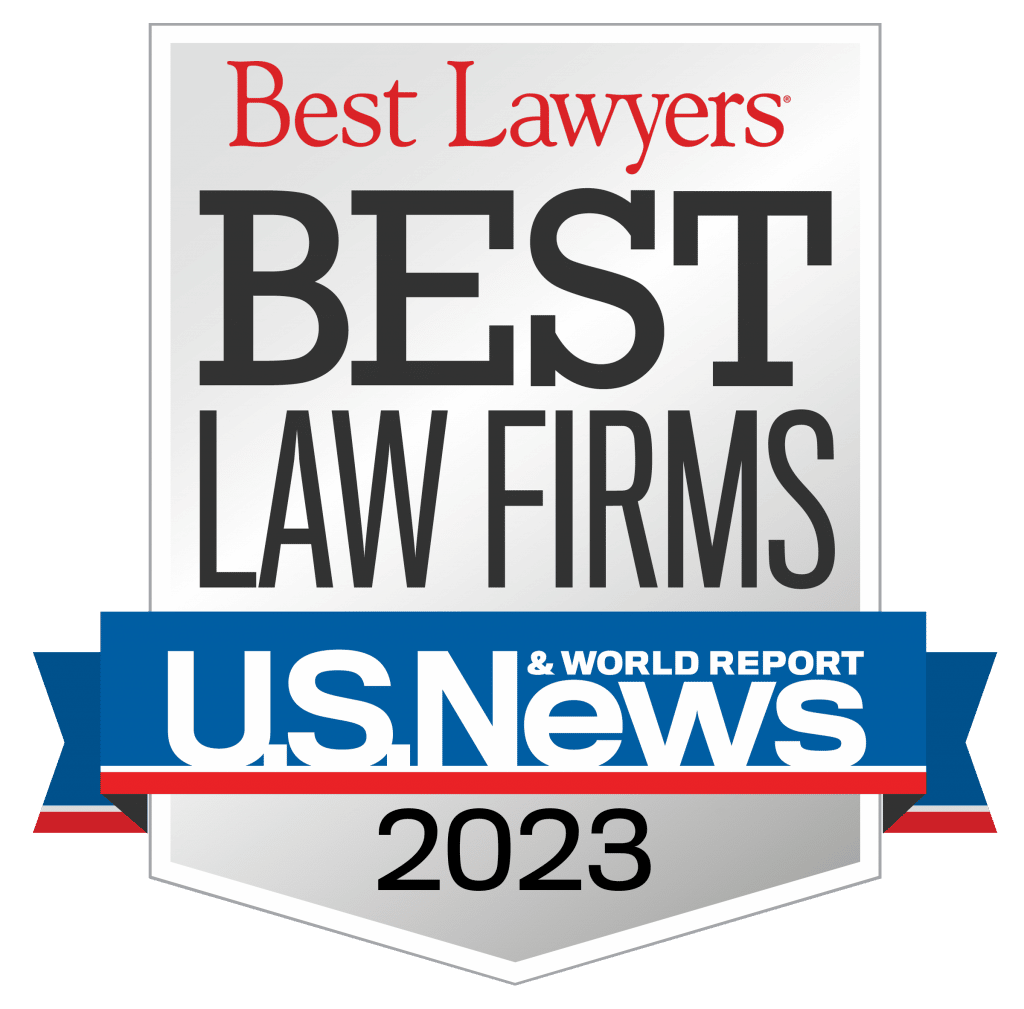 Our firm believes in the integrity of the legal profession and actively participates in many professional activities to improve the law and the quality of service rendered by the legal profession.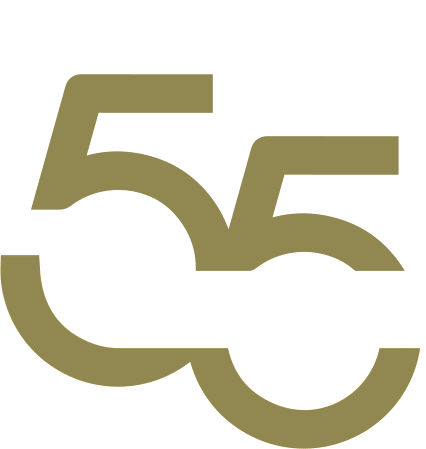 CVDL is honored to be voted #1 in the 2023 News Tribune Readers Choice Awards and congratulates Dale Doerhoff for his #1 recognition as top Estate Planning Lawyer. …
In February, Jefferson City Magazine recognized Dale Doerhoff as being voted by the Jefferson City community as being the City's best lawyer of 2023. CVDL congratulates Dale!