Our Attorneys
Understanding and addressing our clients' needs is our primary focus.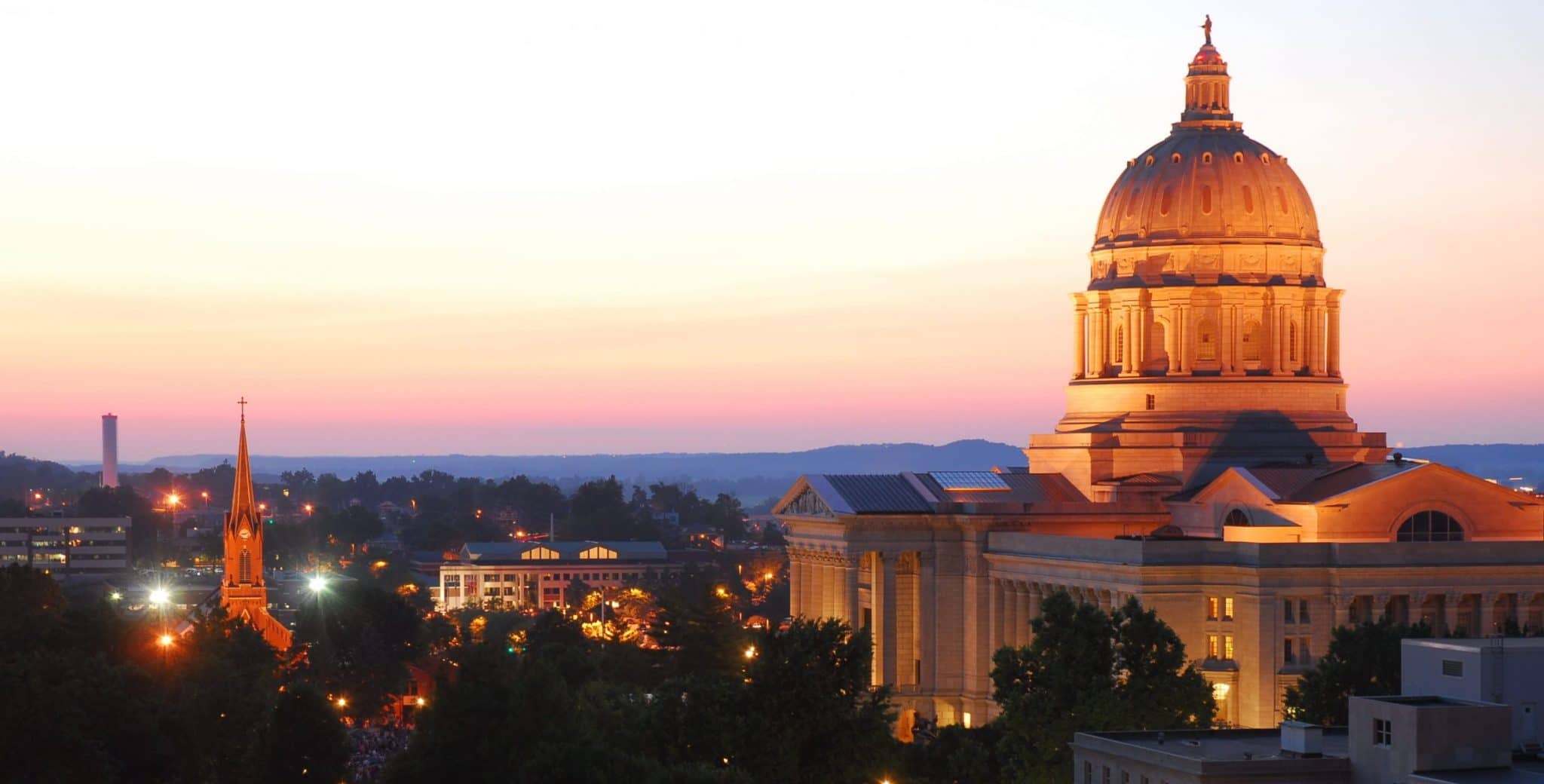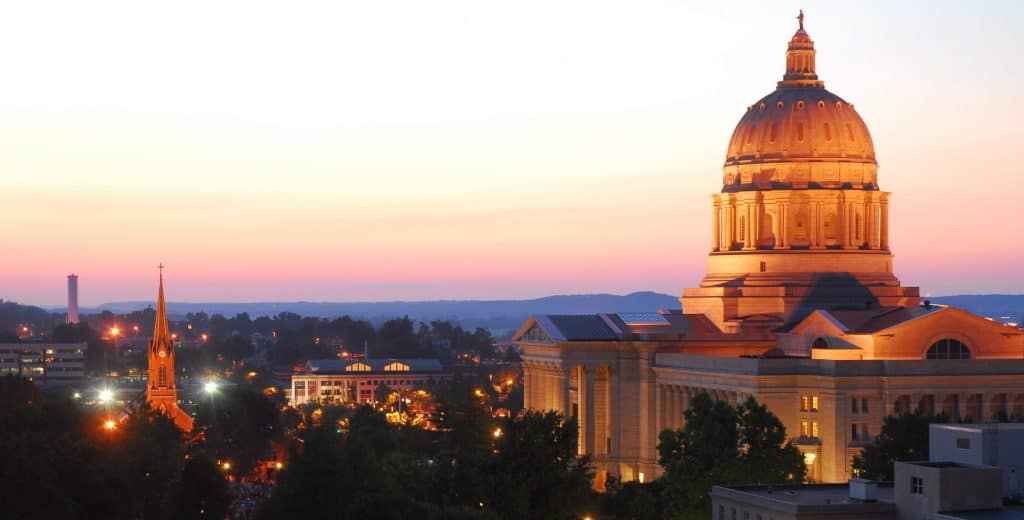 Dale C. Doerhoff
Attorney Dale C. Doerhoff is an accomplished trial lawyer and a strong and successful advocate for the interests of his clients. With a broad base of experience, he currently focuses on strategic advice and litigation solutions for complex business matters, personal injury and wrongful death, governmental issues, employment disputes, computer and data tampering, estates, and trusts.
John D. Landwehr
Attorney John D. Landwehr practices in the areas of LLC formation, commercial law, banking, real estate, and estate and succession planning. He also represents professionals in licensing matters. He enjoys solving problems so that his clients can be successful.
Heidi Doerhoff Vollet
Attorney Heidi Doerhoff Vollet focuses on complex business and governmental-issues litigation, class actions, and appellate matters. She has extensive experience representing plaintiffs and defendants in both federal and state court, from state governmental and political entities, large and small businesses, and law firms, to individuals who have suffered loss or were otherwise wronged or sued for wrongdoing. She advises individuals on trust and estate matters and has assisted clients in successfully resolving litigated and contentious disputes.
Shelly A. Kintzel
Attorney Shelly A. Kintzel focuses on employment law, administrative issues, appeals, and complex litigation. Her practice includes:
Helping businesses with employment issues such as defending against discrimination or wrongful termination claims, negotiating severance agreements, and enforcing non-compete agreements
Drafting employment policies and advising employers on best practices for compliance with laws such as ADAA, FMLA, FLSA, ADEA, and MHRA/Title VII
Defending attorneys and other licensed professionals against licensing board complaints or investigations
Eric W. McDonnell
Attorney Eric W. McDonnell assists a broad range of clients in litigation and appellate matters. He enjoys solving complex and difficult legal issues as well as trial practice. Before joining CVDL in 2021, Eric worked for two years as an attorney with the Department of Revenue, where he handled dozens of appeals. Before that, he served as an assistant public defender in Miami-Dade County, Florida, managing a caseload of approximately 200 cases at any given time from arraignment to trial.