Our Staff
Understanding and addressing our clients' needs is our primary focus.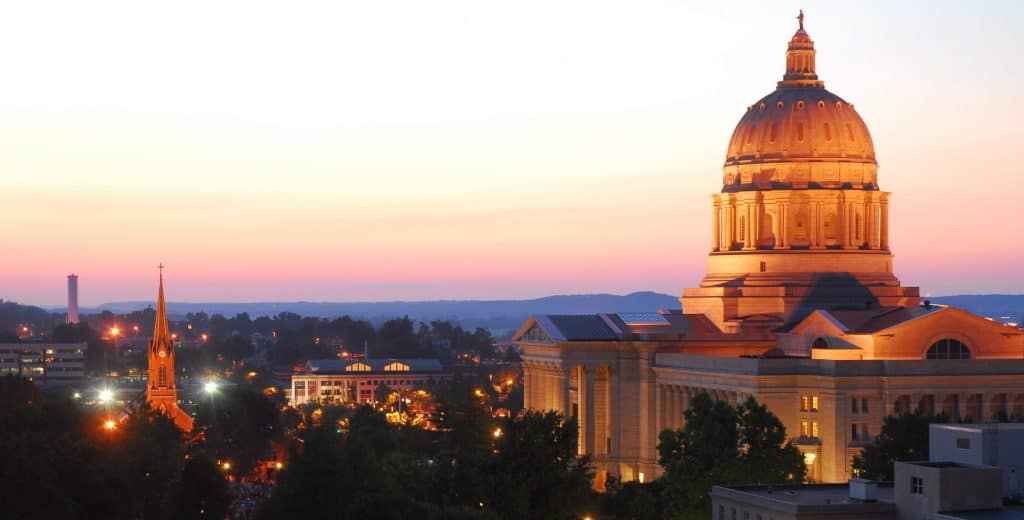 Dana Burke
Dana Burke is the firm's Office Manager and also a Paralegal/Legal Assistant. She has more than 35 years of administrative and legal experience.
In her role as Office Manager, she oversees day-to-day administrative functions including human resources, information systems, accounting, and records management.
In her role as a Paralegal/Legal Assistant she drafts correspondence, wills, powers of attorney, deeds, LLC documents, annual reports for corporations,  reaffirmation agreements, proofs of claim and other documents as requested.
Dana has an Associate of Arts degree in Business Administration.  She is active in community service and has served on the board of the Cole Chapter of the Mizzou Alumni Association, the Scholarship Committee of Zonta, and the Advisory Board for Big Brothers Big Sisters. She is a member of the Jefferson City Area Chamber of Commerce and assists with fundraising activities for Calvary Lutheran High School.
Carla Otto
Carla is a Paralegal/Legal Assistant. She has considerable experience assisting attorneys in many of CVDL's practice areas, including litigation, probate and trust administration, estate planning, real estate, corporate and business transactions. Her responsibilities include drafting correspondence, wills, trusts, contracts, deeds, probate filings, and other documents as necessary. She is a direct point of contact for many probate and estate planning clients, and she works directly with other professionals, such as accountants, in probate and estate matters. She is also a notary.
After graduating from St. Elizabeth R-4 School in St. Elizabeth, Missouri, Carla spent one year in Washington, D.C. working for former U.S. Senator John C. Danforth. Upon her return to Missouri, she worked as a legal assistant at the Missouri Attorney General's Office before joining CVDL in 1982.
Outside of work Carla enjoys spending time with her family, watching the St. Louis Cardinals, and Kansas City Chiefs and shopping with her daughters. She currently serves on the parish council of St. Lawrence Catholic Church in St. Elizabeth, Missouri.
Janie Wallace
Janie is a Paralegal/Legal Assistant with more than 25 years of experience. Since she joined CVDL in 2014, she has assisted in civil discovery, trials and trial preparation, exhibit coordination, and many motions and appellate briefs. Janie's responsibilities include preparing, coordinating, and analyzing legal documents such as pleadings, motions and affidavits, and discovery requests and responses. She manages and organizes documents, files, and databases associated with specific matters.
Janie holds a paralegal certificate and is a notary public. Before joining CVDL, she was employed for more than 15 years with the Missouri Attorney General's Office. Most of her time with the Attorney General's Office was spent working in the Division of Public Safety assisting with criminal prosecutions and sexual predator civil commitments.
Janie was raised in Rich Fountain and graduated from Fatima High School in Westphalia, Missouri. She enjoys cooking, hunting, fishing, watching Chiefs football, and spending time with her five grandkids. She is also active in Sacred Heart Parish in Rich Fountain.